Additional Products
Ask our experts about it!
Drain Guards
Pro Image Gutters specializes in two types of Drain Guards, Standard and Self Cleaning. Contact us for more information on how to order!
An alternative to K-Style, 
half round gutter 
(also known as 
Euro Gutter
) is sturdy and adapts to almost any roof configuration. Ask us about the difference between 
copper
 and 
zinc
, or the undeniable strength of 
galvanized steel
.* (Euro Gutter products and accessories are provided by 
Rain Element
s
)
Powder coated galvanized steel is now available. Choose from a variety of colors and effects!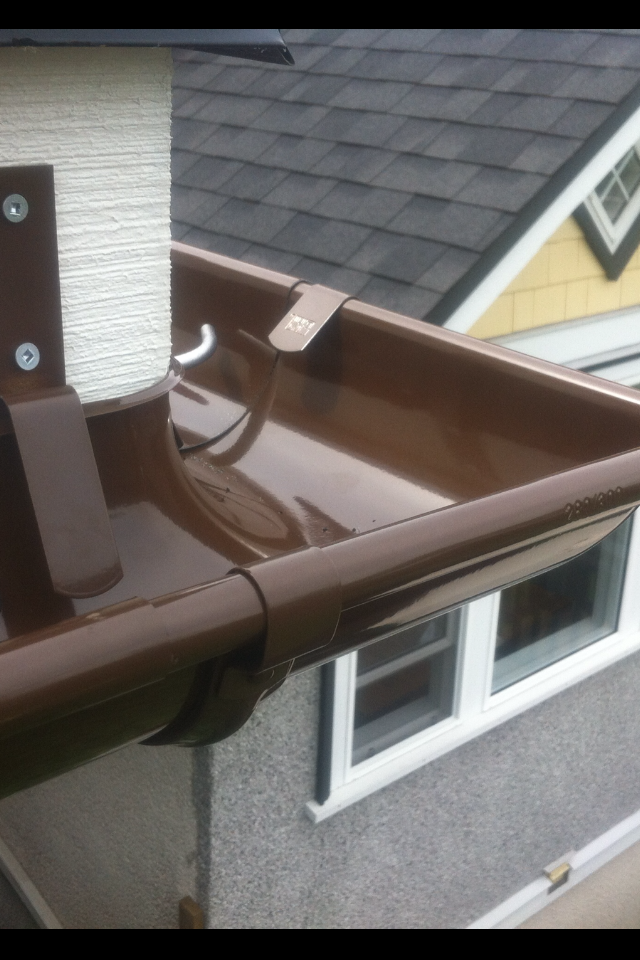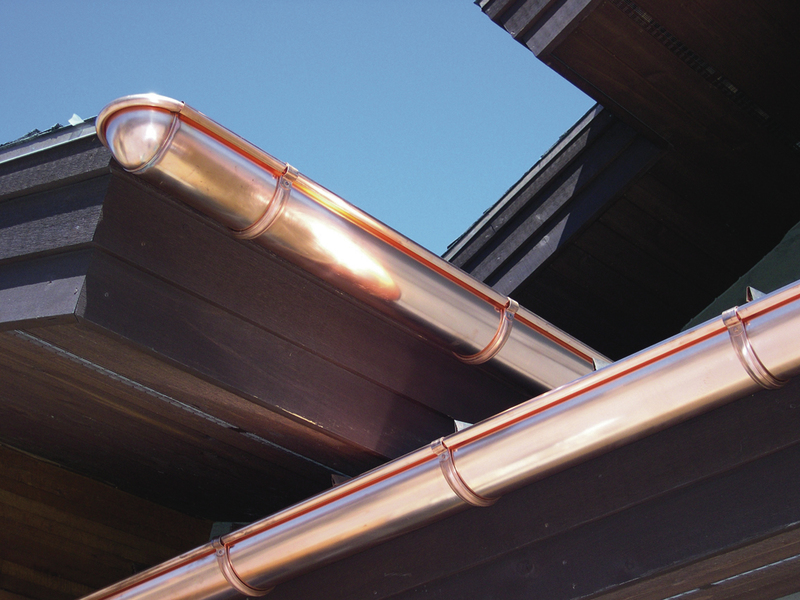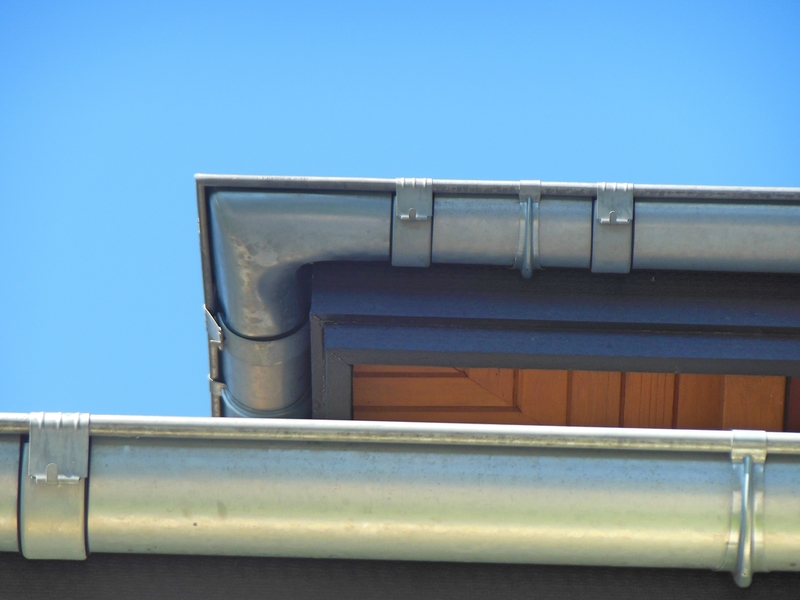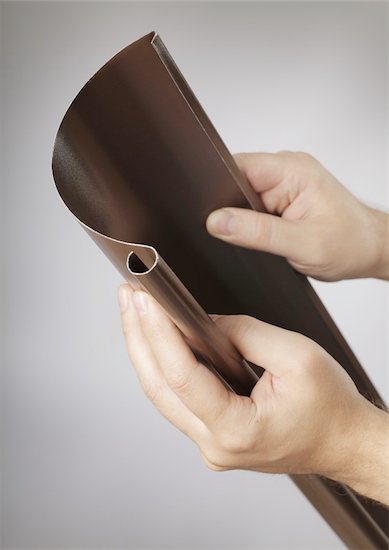 The eye-candy of the gutter industry, rain chains are a decorative, yet effective alternative to a down pipe.
The Japanese have been using rain chains for centuries and know them as 'Kusari Doi', literally meaning "chain gutter".
Pro Image Gutters can offer installation of various chains, cup styles, barrels, bowls and pans.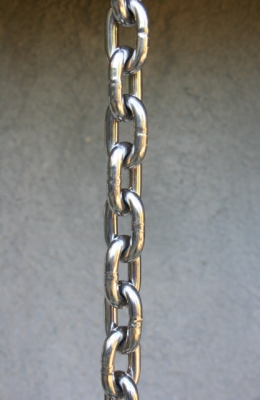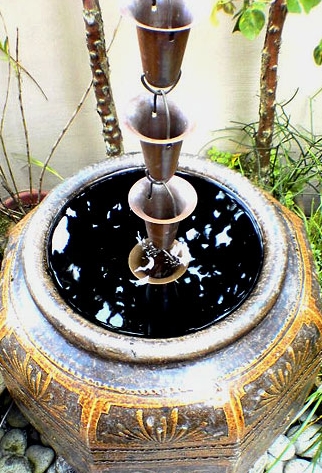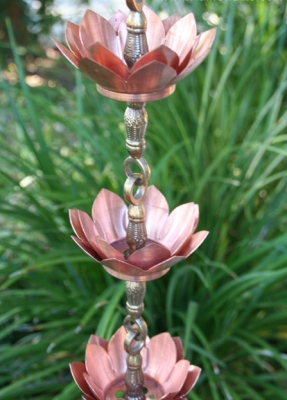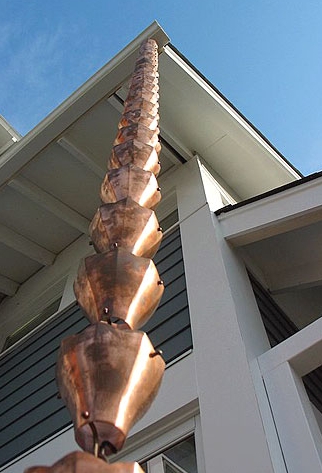 For anyone who has trees on or around their property, you know how many times a year your gutters must be cleaned to keep them functioning properly.
Pro Image Gutters has years of experience with a variety of different anti-leaf or gutter guard products and can recommend leaf protection systems that will give you strength, performance & value to suit your specific project (leaf screen products provided by Alu-rex).
No way! A gutter system providing leaf guard and stength?? See how it works…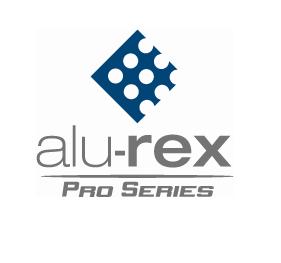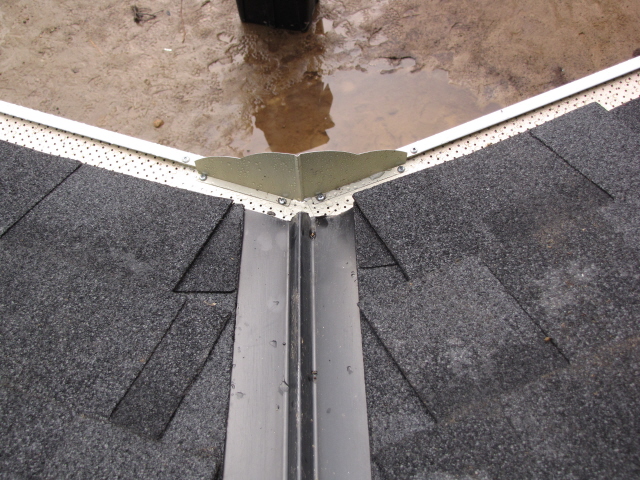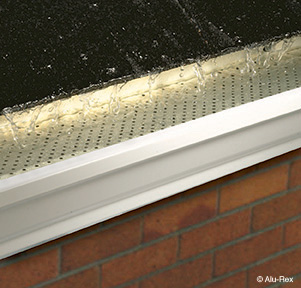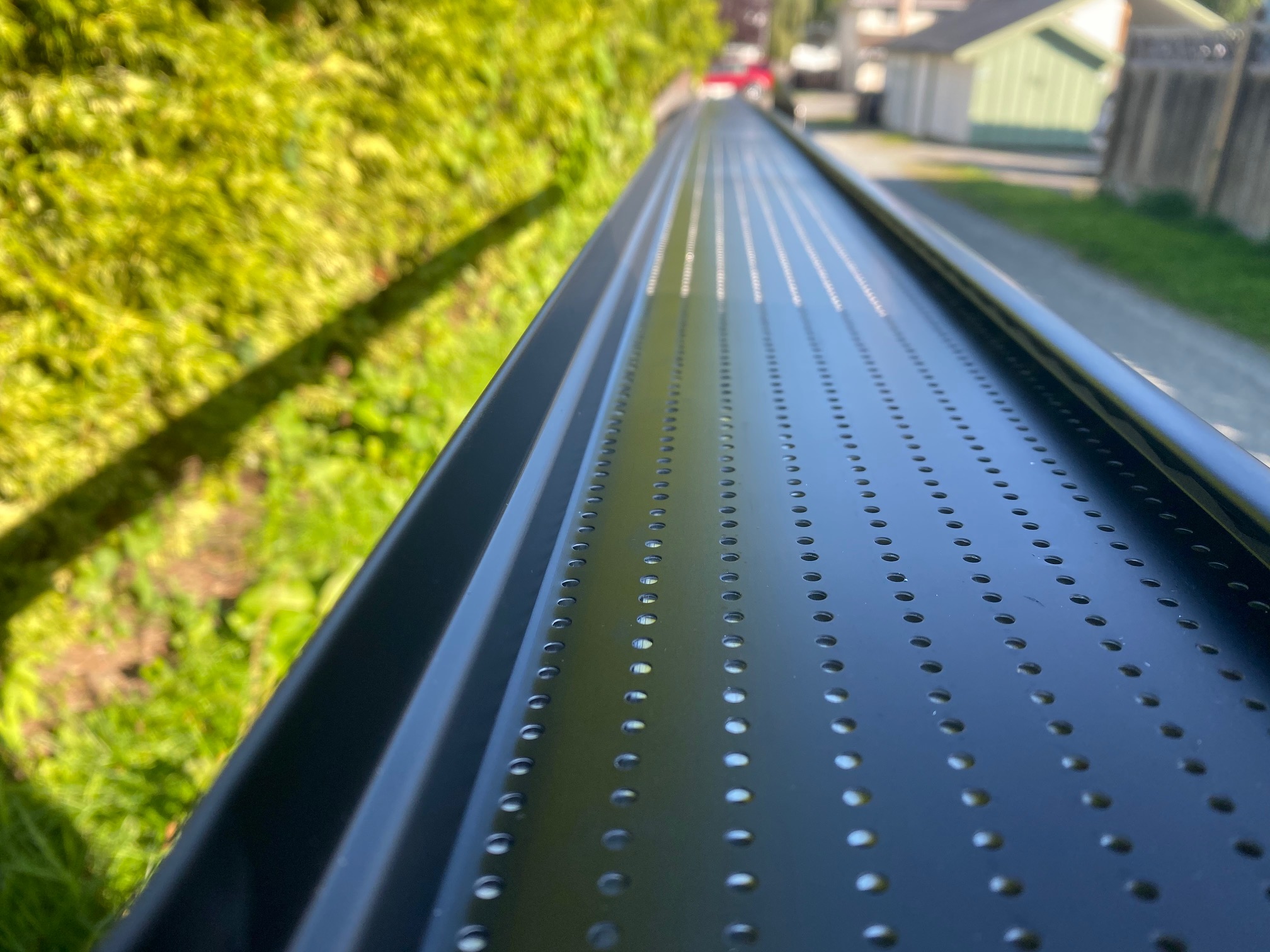 Fascia Board and Drip Edge
Fascia board installations and replacements.
Metal fascia board cover installations.
Metal drip edge installations.
Gutter Repairs
Yes, we can replace a

 

damaged

 

gutter

 

or

 

downspout

 

and offer options for durability.
Yes, we can replace downpipe if your gutters are

 

built-in,

 

hidden, or just don't need servicing.
Pro Image Gutters

 can offer solutions to help prevent future repairs.
CONTACT US FOR A NO-COST CONSULTATION TODAY!