Pro Image Gutters
Attention to Detail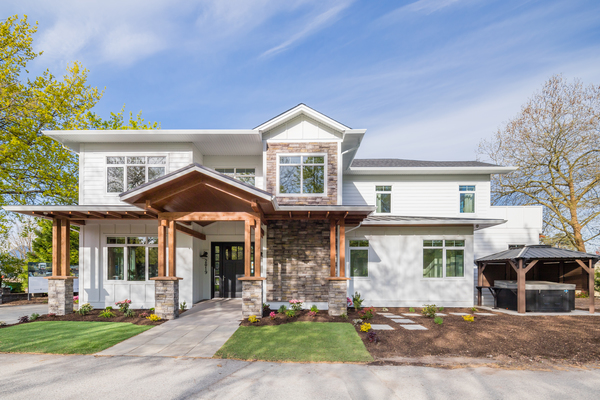 Serving Greater Vancouver and beyond for over 29 years!
Pro Image Gutters is built on the foundation that the installation of a permanent rain gutter system is not a do-it-yourself project. Homeowners are looking for a professional company that can offer quality products as well as the expertise to properly install it.
We are such a company. We serve our customers as a trusted, knowledgeable contractor, providing them with a variety (colours & profiles) of rain gutters to fill their needs. We make sure that our customers are advised as to which system will best serve them, and in so doing, serve to be the most cost effective choice.
Why YOU Should Choose Pro Image Gutters
We install gutter. We replace gutter.
We customize gutter.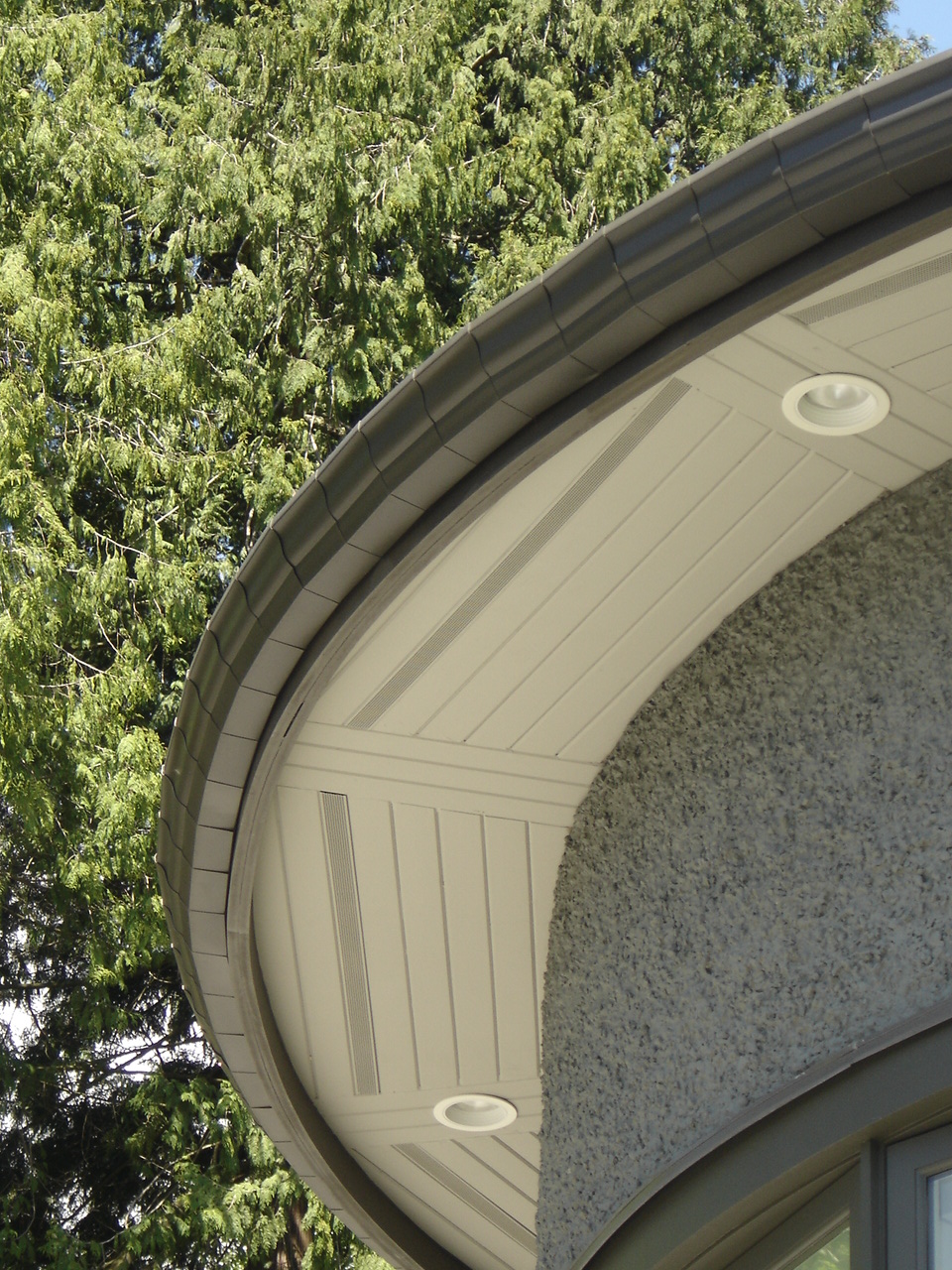 Start a New Project With Us
Some of our Happy Customers
"Always a great team to work with.  Professional sales staff and the crews know what they are doing.  Would recommend these guys to anyone." –
"The job was done yesterday. I am very pleased that Dave worked so hard despite heavy rain and performed very efficiently. I am quite impressed by his excellent workmanship. Please give my best regards to Dave. Thank you." –
"Thank you for your participation as a building sponser to the 2010 PNE Prize Home. Your dedication and oustanding efforts made this project a great success."
I use Pro Image Gutters exclusively on all my new builds and renovations.  Great customer service and always an awesome team to work with
had new gutters installed and after coordinating with one of the teams found this aspect of the installation to be a "dream"
Just like its company name: "Pro Image Gutters", my new gutters now have professional image. Both Gord and Shaun brought me extraordinary gutter installation experiences. The hallmarks of their work are integrity, honesty, and attention to detail. They are so professional and experienced that they fix the price on free estimate, and they are able to complete the huge project (my house is around 5100 sqft) in a prompt, courteous and efficient way. What makes them different the most from other gutter companies is their outstanding after-sale service. They listen to my feedback, and come back to do modification without extra charge! I am looking forward to using them again and won't be hesitating to recommending them to anyone!
A Thank You from the bottom of my heart!
The way Pro Image dealt with the gutter replacement was quite professional. So I now hope to refer a good friend of mine.
Pro Image offers a number of gutter profiles and colours that made it easy to match the exterior appearance and trim colour to the gutter. Their price was competitive with several other quotes and they were able to complete the install quickly.
We are very satisfied with quality, appearance and price.